Culture Scouts curates walking tours through Sydney's cultural hubs. Seamlessly blending food, art, history and culture, our tours are designed for locals and visitors who are keen to engage with Sydney differently. We explore galleries, public art, studios, cafes, shops and bars; and our tour guides share their diverse knowledge in a sociable and thought provoking experience. We endeavour to snapshot the city's modern hotspots and esoteric gems in tour experiences that we believe can catalogue why so many fall in love with Sydney.
Scout Leaders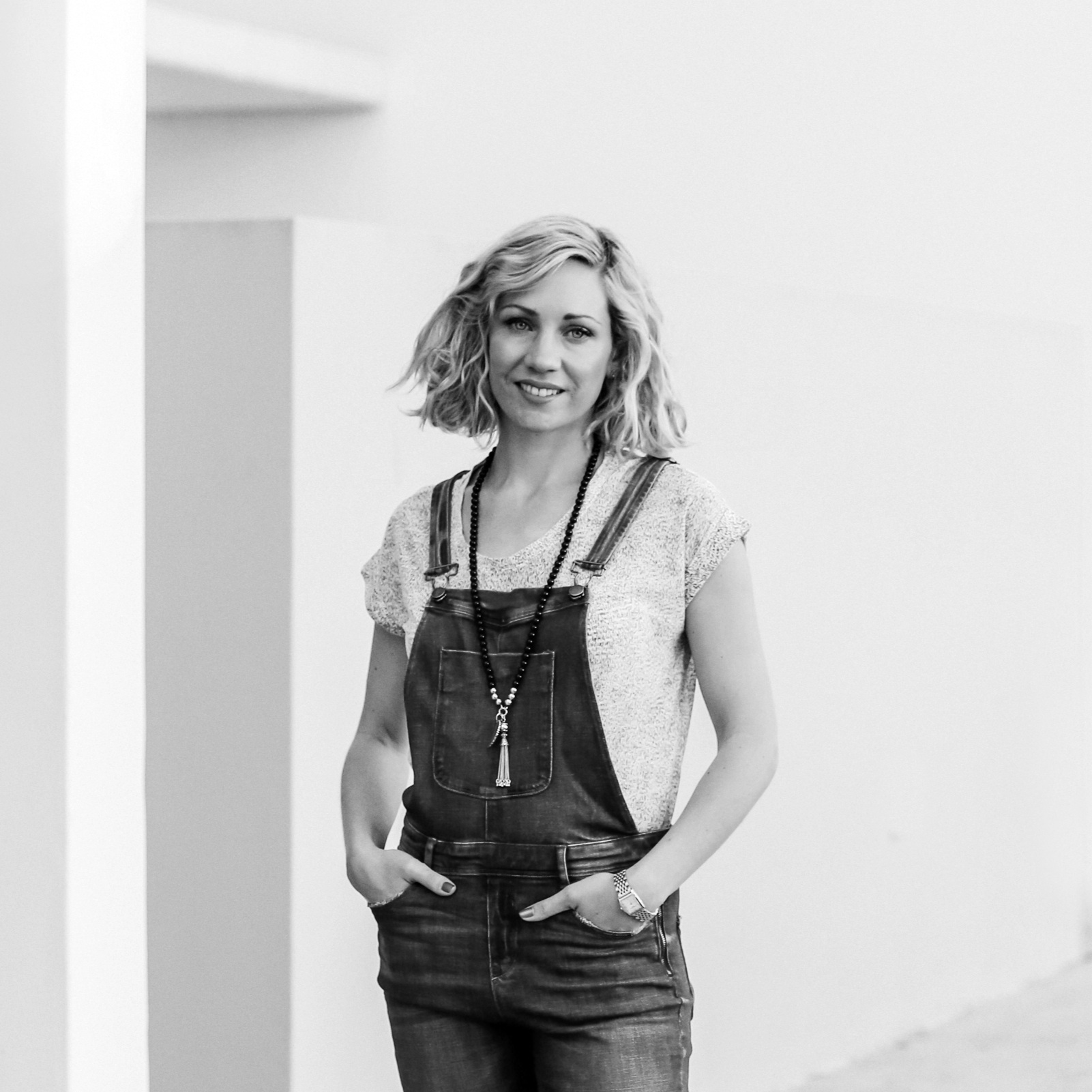 Emilya is the founder and director of Art Pharmacy, an online gallery that hosts regular pop-up exhibitions around Sydney. Her mission is to make art affordable and accessible to everyone, while supporting local Australian artists. She is also the founder and owner of Art Pharmacy Consulting, where she offers consulting services to a wide range of corporate businesses and individual clients looking to start or expand their art inventory.
Erin is the Marketing Coordinator for Culture Scouts. With an appreciation for cultural and creative niche experiences, both locally and internationally, she curates one of a kind walking tours for both Sydney locals and visitors.

Erin has had extensive involvement in the luxury and boutique tourism industry, having worked in managerial roles for Ovolo hotels, QT Hotels and Intercontinental Hotel Group over her 8 year career.

As a local culture-lover having lived in Sydney for over 10 years, she has a passion for creating unique, high end experiences that show visitors and local the true side of cities.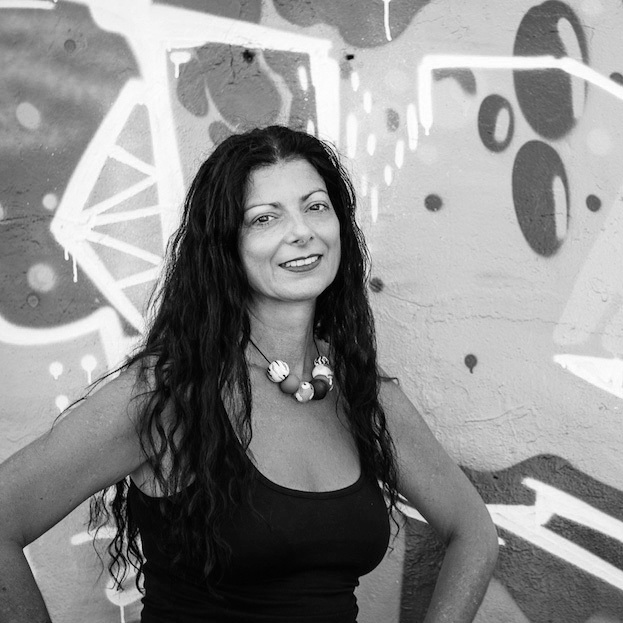 Melinda is a Sydney born local of the Inner West and expert on all the ins and outs of Sydneys street art culture. She is an established graphic designer by trade, who sources her inspiration from the intricately-realised artworks she discovers on the streets.
She is the author of Street Art of Sydney's Inner West and has spent the last fifteen years photographing, researching and advising graffitists and artists of all forms around Sydney's streets. Melinda is a natural raconteur, bringing her extensive experiences and knowledges in art-making to her tour groups.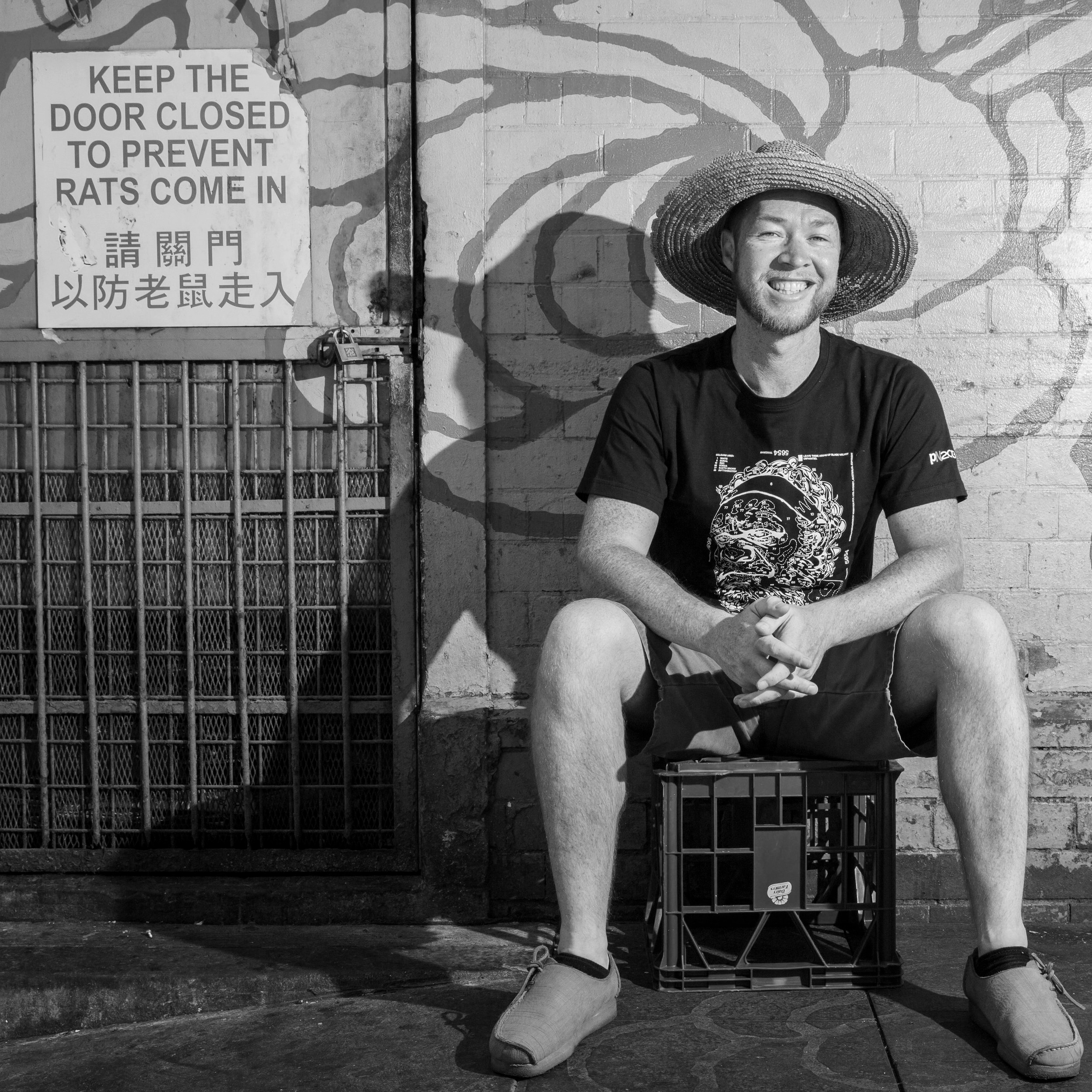 Sydney-based artist Jason Wing is a prolific multidisciplinary artist who strongly identifies with, and examines, both his Chinese (Cantonese) and Aboriginal heritage (descendant of the Biripi people). He also takes the occasional Culture Scouts tour, showing lucky visitors the hidden gems of Sydney.
Originally a Sydney street artist, Jason creates challenging works that call into question our understanding of history, identity and socio-political reality. His work 'Between Two Worlds' is one of the most visited and photographed public works in Haymarket.
Read Culture Scouts' article 'On Weaving Culture, Heritage and Community into Public Spaces' to learn more about Jason's practice.
Anabel is a Host at Sydney's premier art institution, The Art Gallery of NSW, where she became (and remains) a Guide in 2013. She began her career as a staff writer at The Sydney Morning Herald newspaper and The Bulletin magazine before accepting the role of Media Adviser to the NSW Attorney General. She continues to work as a freelance journalist commissioned to write for print and online publications including The Sydney Morning Herald, The Sun Herald, The West Australian, Medical Observer (where she was appointed Lifestyle Editor from 2013), Vogue, Mindfood, Limelight, Outback, Sphere (UK), Impact, Uniken and Incubate magazines. Anabel is a regular Travel Writer contributing to the national monthly Medical Observer magazine. She has been a guide with Culture Scouts for over 2 years and recently wrote about Dark Mofo 2018 for the company. She considers it the best job ever!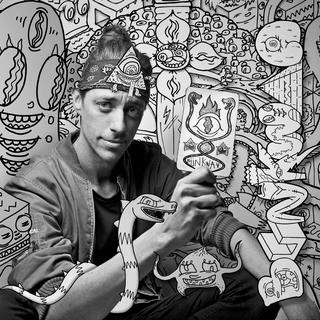 Drawing his imagination from a freakishly divine higher power, BUNKWAA is a self-proclaimed visionary cartoonist. Known as the Alex Grey of the cartooning world, his images are a kaleidoscopic caricature of the higher dimensional planes of existence. Full of character, worlds within worlds and faces within faces, these cartoons are a sleight of hand journey into an uncanny realm. Explore a multi-dimensional world made of pure forms and archetypal characters. Like an inter-dimensional wonderland, you become Alice, as your eyes peer further and further down the rabbit hole.
BUNKWAA leads a mysterious double life as 'Craig Bunker' - a Culture Scout who runs regular street art walking tours through Sydney's Inner West.